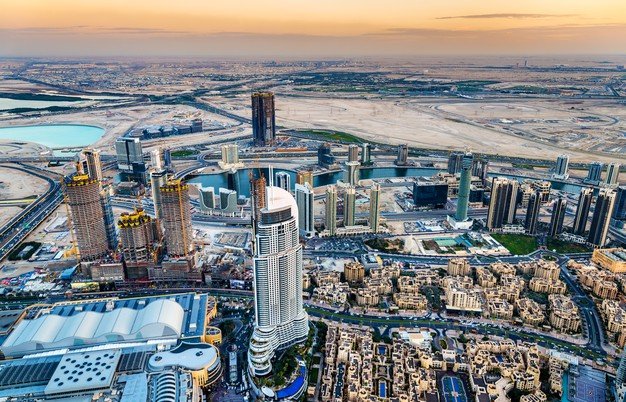 100% foreign ownership in UAE mainland companies
The amended Commercial Companies Law will come into effect on June 1 this year, allowing foreign investors and entrepreneurs to establish and fully own onshore companies, the UAE's Ministry of Economy has announced.
The UAE, announced on Wednesday that, from June 1, 2021, entrepreneurs and investors will be able to get full ownership of onshore firms.
In November 2020, the UAE announced that the historic reform allowing foreign investors 100 per cent ownership of businesses would take effect from December 1, 2020. However, after expanding the list of sectors eligible for full ownership by foreign investors, the law is now ready to take effect on June 1, 2021.
The reforms are the most recent in a series of steps aimed at liberalizing economic operations in the United Arab Emirates.
"The amended Commercial Companies Law aims at boosting the country's competitive edge and is a part of UAE government efforts to facilitate doing business," Abdulla bin Touq Al Marri, Minister of Economy, said.
The changes are part of a number of steps that have been implemented to make the UAE more business friendly, including the offer of ten-year visas for investors and citizenship for skilled people. Reference
Start Your Company in UAE
Let Our Experience Be Your Guide
Are you looking to set up a business in UAE?
Contact us to setup your Company in UAE.
AMG offers the best and economical business formation services.
Call us: +971 4 565 3479
+971 50 873 4431
Tags
100-ownership-of-business-in-uae
/
dubai mainland company 100% ownership
/
UAE to allow investors full ownership of companies
Categories
blog