Offshore Company Formation in UAE
Offshore Company Formation
Offshore companies are licensed business entities with a non-resident status and are regulated by the Offshore Company regulations and trade rules.
Set up an Offshore company in the United Arab Emirates
UAE Offshore authority is one of the most trusted market locations for Offshore Company Development owing to the strong governance structure of the UAE Offshore Authorities. Namely, Jebel Ali Offshore, RAKICC Ras Al Khaimah and Ajman Offshore are three offshore jurisdictions under the UAE.
The UAE has developed into a leading trade and industry hub in the Middle East and has global connectivity via Air, Sea and Road with all major business centers and countries around the world.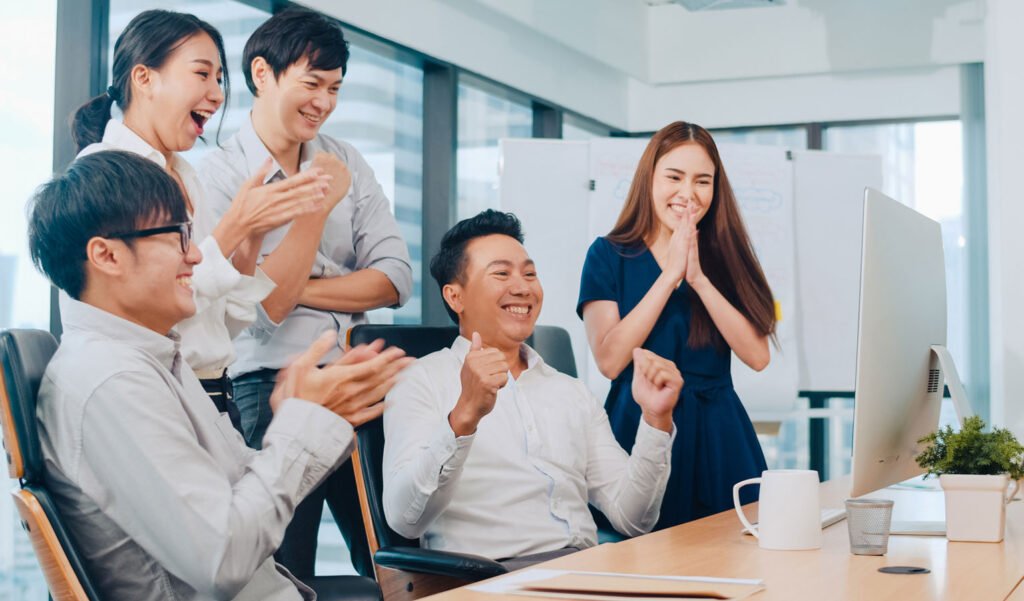 Let Our Experience Be Your Guide
Get Your First Consultation Free!