Freezone Company Formation In Dubai, UAE
Freezone Company Formation In UAE​
Freezone Company Formation In UAE is the ideal option for foreign investors who want 100% ownership of their firm. Total foreign ownership, tax exemption, tax residence permit, etc. make UAE free zones the most favorable place for the creation of a business and encourages investors to register a free zone company in the UAE.
For international investors, establishing a business entity in one of the UAE's Free Zones is an attractive prospect as Free Zones encourage business operations and attract companies seeking to set up businesses rapidly and easily. Companies operating inside the Free Zones are considered as international or operating outside the UAE.
The Free Zone areas in UAE are geographically distinguished regions, and follow laws and regulations vastly different from the laws that govern companies within the mainland of UAE.
Each Free Zone in the UAE is a separate entity with its own Free Zone Authority that controls, manages registration and issues licenses within the Free Zone. While the Free Zones differ across the Emirates, the basic principles remain the same.
What is a Free zone in UAE?
Free Zones Also known as free trade zones are geographic areas within a country where goods, services and commodities can be traded without the intervention of strict customs regulations. In most Free Zones, companies are taxed minimally or sometimes even fully exempted, to encourage commercial activities .
Which types of companies can register in UAE free zones?
Service / Professional
Commercial Trading
General trading
Industrial / Manufacturing
Major Freezones in UAE - Free Zone Company Registration with 100% Foreign Ownership
Dubai Airport Freezone (DAFZA) – DAFZA is the pride of
Dubai with a world – class infrastructure situated adjacent to Dubai International Airport. Establishing  company in  Dubai Airport freezone  would be an ideal choice for prestigious businesses. 

SAIF Zone – Sharjah Airport International Free Zone – The first ISO Accredited Freezone in the country, situated adjacent to Sharjah International Airport.
International Free Zone Authority, Dubai (IFZA) – IFZA is regulated by the Dubai Silicon Oasis Authority.
Sharjah Media City (SHAMS) – Sharjah Media City (SHAMS) is a comparatively new free zone and was introduced to target media start-ups in early 2017.
Dubai Multi Commodities Centre (DMCC) -DMCC, situated in Jumeirah Lakes Towers has everything for your company to set up, develop and create.
Abu Dhabi Airports Free zones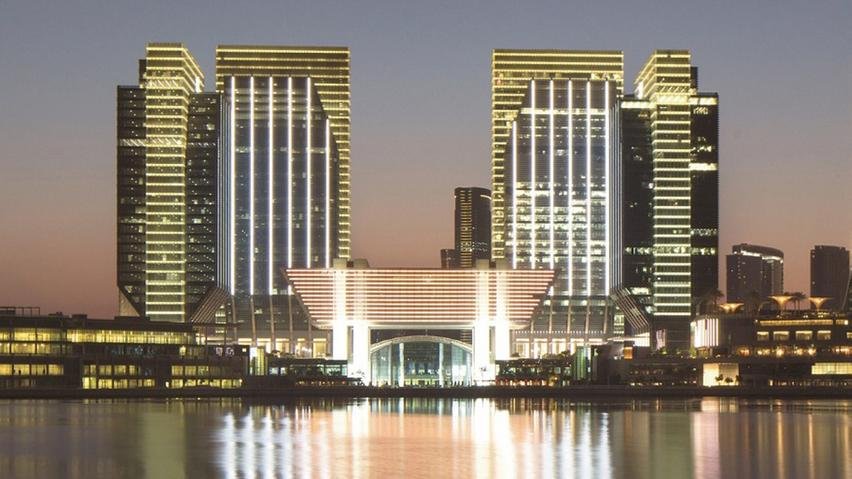 Abu Dhabi Global Market Free Zone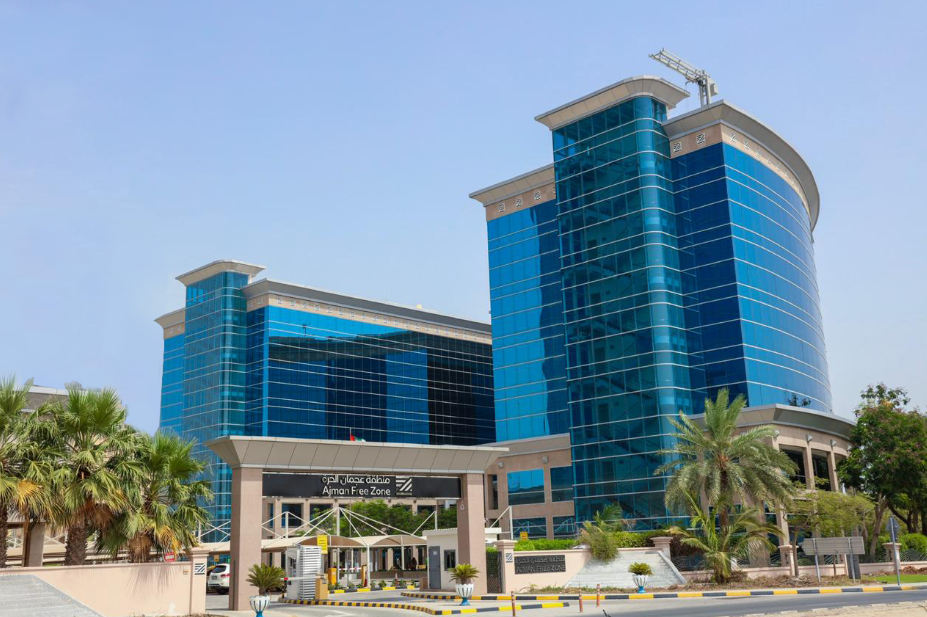 Ajman Free Zone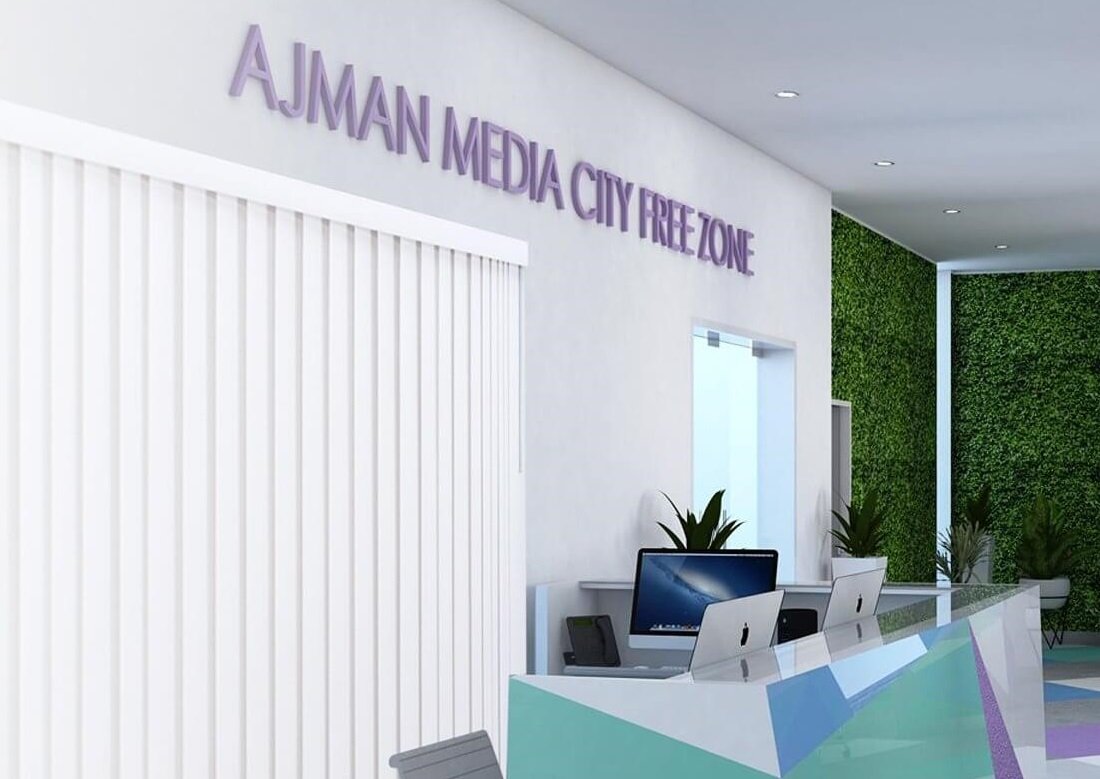 Ajman Media City Free zone
Dubai Airport Free Zone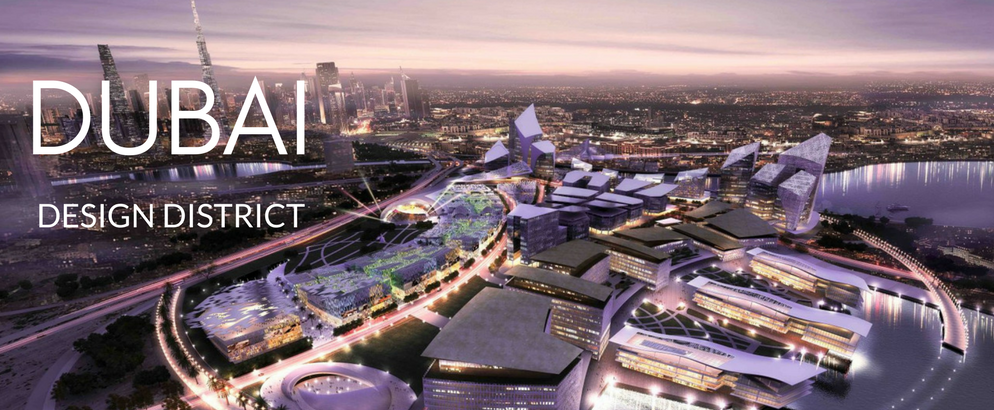 Dubai Design District Free Zone
Dubai Knowledge Park Free Zone
Dubai Media City Free Zone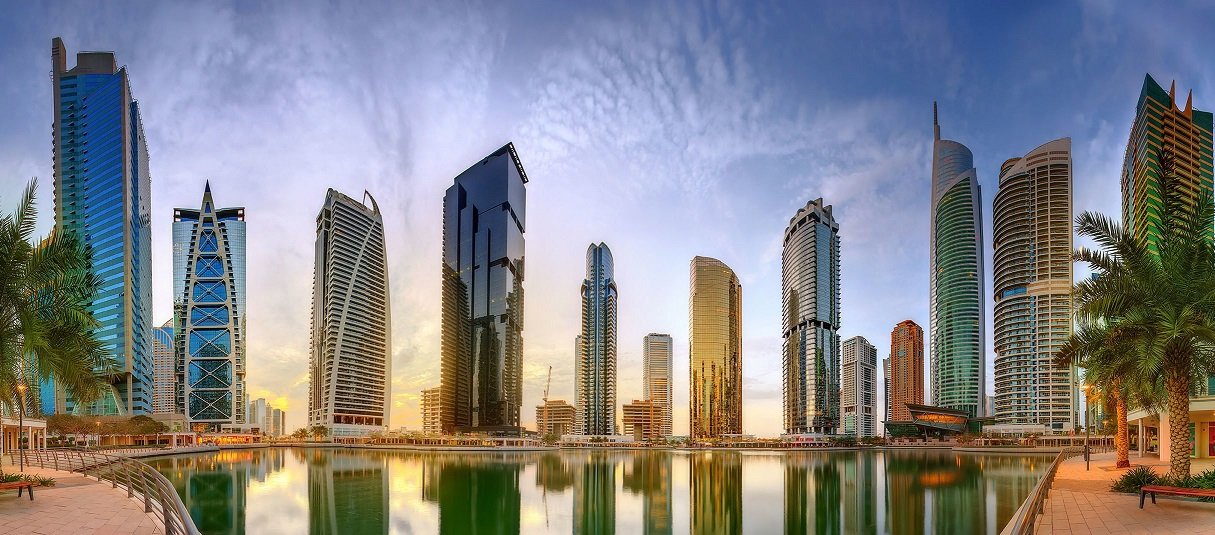 Dubai Multi Commodities Centre Free Zone
Dubai Silicon Oasis Free Zone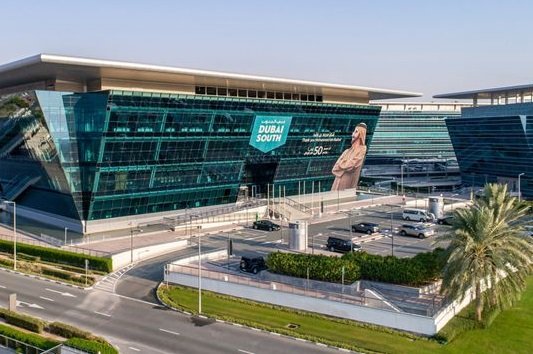 Dubai South Free Zone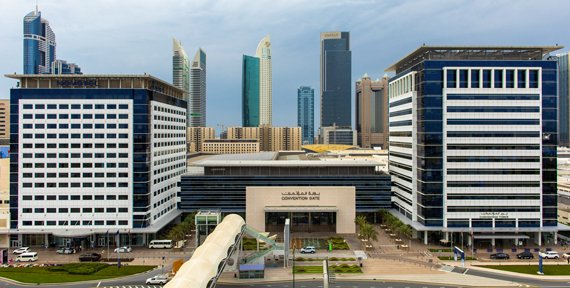 Dubai World Trade Centre Free Zone
Fujairah Creative City Free Zone
Hamriyah Free Zone
Jebel Ali Free Zone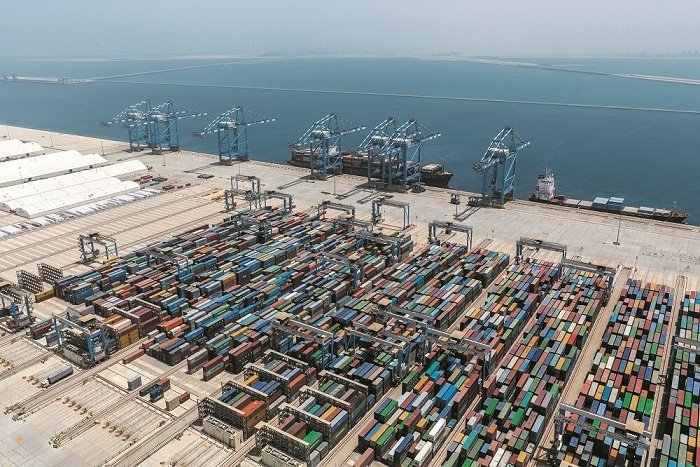 Khalifa Industrial Zone Abu Dhabi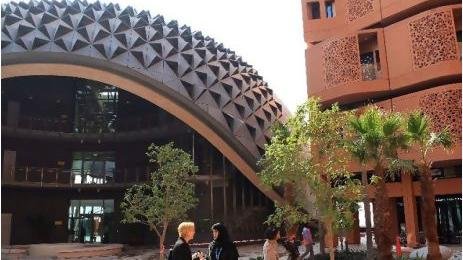 Masdar City Freezone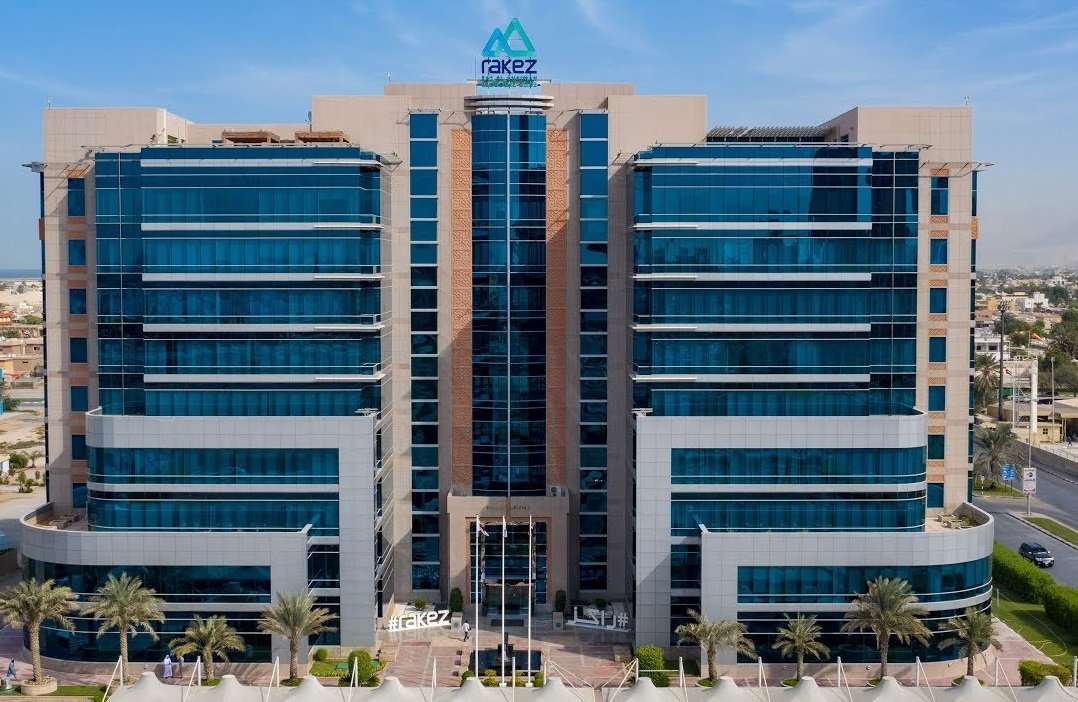 Ras Al Khaimah Economic Zone
RAK Media City
Sharjah Airport International Free Zone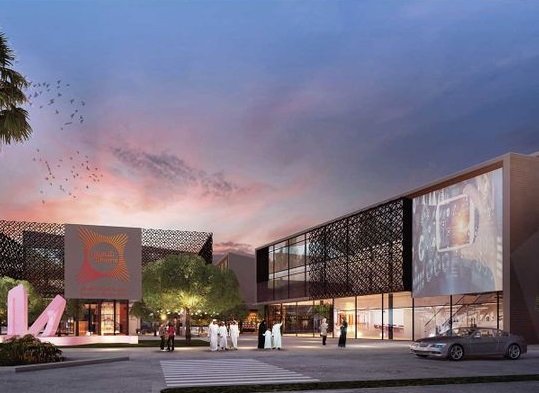 Sharjah Media City Free Zone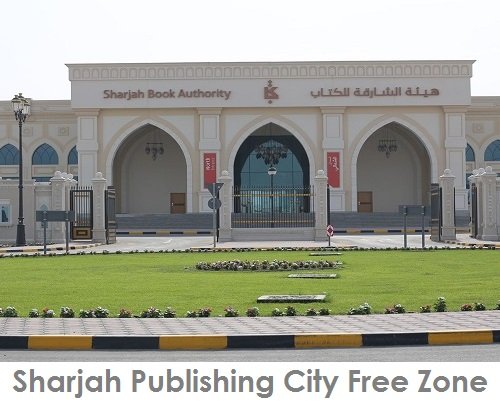 Sharjah Publishing City Free Zone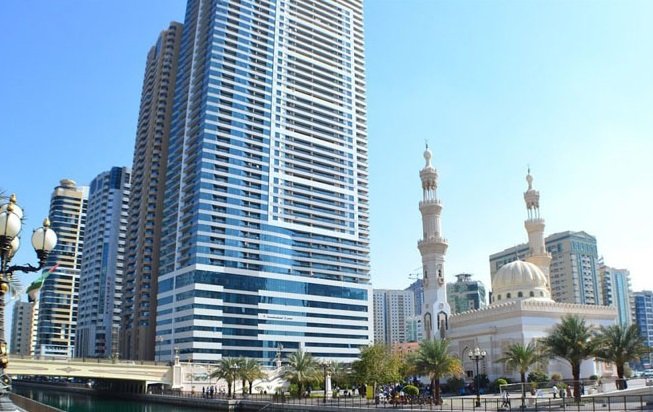 Umm Al Quwain Free Trade Zone
Benefits of freezone company formation in Dubai, UAE
UAE Frees Zones offer investors and business start-ups significant benefits for setting up their office in the free zones.  Here are some of the most notable ones.
100% foreign ownership
3-Year Residence Visa and Multi-Year License
Tax-free Income – No Corporate or Income Tax
100% repatriation of capital and profits
100% import and export tax exemption
100% exemption from income and corporate taxes
Easy and quick Business Setup with minimum documentation requirements
world-class infrastructure facilities (Fully- Furnished Office Spaces, 24/7 access, security, and more)
Most free zones in the UAE are gated and provide an internal customs control facility to enable goods to be transported easily.
Global Connectivity – Direct connections to more than 180 countries through airports and seaports.
Nearness to one of the world's busiest airports and seaports
Ready consumer market across MENA and Asia regions
Scale up your company quickly by taking advantage of the vast business possibilities available in the Free Zones by networking, meetings, and activities.
FAQ about free zone company formation in UAE
What is difference between mainland and Free zone UAE?
The main difference between mainland and free zones is that a free zone company cannot conduct any operation outside of free zone region while a mainland company will conduct business anywhere in the UAE. In Free Zone Company 100% foreign ownership allowed while in mainland company Presence of a UAE National is mandatory in all mainland licenses either as a Local Partner or a Local Service Agent.
Does Free Zone Company sell in mainland?
A business registered in a Free zone may conduct business on the mainland, subject to the limitations imposed by UAE regulation. Through following UAE Customs procedures, the Free Zone trade company can export products to Mainland companies.
Can Free Zone company have office in mainland?
Companies operating in free zones are governed by the local authority in each emirate. As a result, each free zone has its own set of rules and regulations. In general, a company licensed in a free zone is not allowed to carry out business outside that free zone
Freezone Company Formation in Dubai and all over UAE at Low Cost
AMG will help you to  choose the Cheapest and  cost effective free zone that provides  best matches to your business activity and requirements. Contact Us today
Let Our Experience Be Your Guide
Get Your First Consultation Free!