ifza company formation in Dubai
International Free Zone Authority (IFZA) is One of the most cost-effective free zones in Dubai, UAE. Located in one of the dynamic gates of the UAE. IFZA is a very competitive free zone for company formation in Dubai.
For the local and international companies IFZA Dubai provides the ideal platforms, infrastructure and location that optimize the benefits of the UAE's strategic geographic location, world-class infrastructure and business friendly atmosphere.
In the United Arab Emirates, the International Free Zone Authority (IFZA) is quickly becoming a major investment hub. The IFZA, in collaboration with the Dubai Silicon Oasis Authority, Offers a highly customized Company formation Package for entrepreneurs. We are the leading Consultant of Company Formation in IFZA Free zone Dubai, UAE.
What is IFZA in UAE?
International Free Zone Authority (IFZA) – a free zone established in the Emirate of Dubai and is co-branded with Dubai Silicon Oasis Authority. It is a new business hub for the foreign investors to setup company in Dubai.
Business Setup in IFZA
How to Set Up a Free Zone Company in IFZA?
Get in touch with AMG and Choose the best Package
Submit the following documents for the application:
Company name suggestions
Passport copy
Residential address and phone number
address proof
Passport-size photo of each shareholder with white background
Copy of entry stamp to UAE or UAE visa of each shareholder (if available).
Emirates ID copy (if applicable).
Get your Company License and apply for Residence Visa
BENEFITS OF IFZA FREE ZONE COMPANY FORMATION
Fastest, cheapest, and easiest company formation
Company set up within a single day
Exemption from Corporate and Income tax
The physical presence of shareholder is not required
Fully remote incorporation
100% foreign ownership
Wide variety of commercial, services, and trading business activities available
No Physical office is required
No Share capital is required
No need to submit an Annual Audit report
3 year UAE Residency visa for Owner & Employees
No documents except the passport copy are required
Easy bank account opening
No guarantee deposit required for employee visa
Business center in Dubai Motor City
IFZA does not require a NOC (no objection certificate) from your employer.
Types of IFZA licenses
Service License – permits manufacturing, re-production, transformation, and delivery of services.
Consultancy License – offering specialized and professional consultancy services for professionals.
Trading License – allows the licensee to trade items listed on the trade license.
General Trading License – enables the licensee to trade a wider range of products.
Industrial License – License for import of raw material, and manufacturing package and export of certain goods.
Holding License – permits the holding of standalone assets or shares in other companies.
Contact Us to Setup your Company in Free zones in UAE
AMG provides competitive Free Zone License packages, fast and smart company formation services in IFZA and other free zones in UAE. Getin touch with us to set up your company in IFZA Dubai.
We work with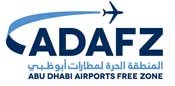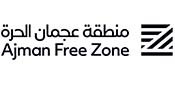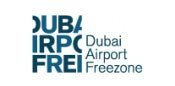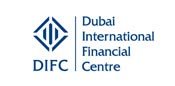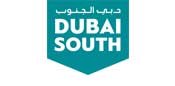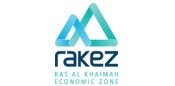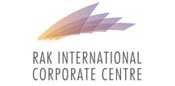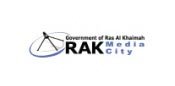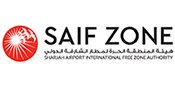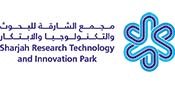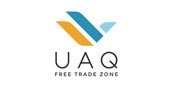 FAQ – IFZA Dubai
What is IFZA in Dubai?
For Dubai free zone company formation, IFZA is a very competitive free zone. It provides investors with low-cost fees and simple procedures for starting a business. IFZA offers a wide range of packages, starting with zero visa companies and advancing to multiple visa options.
What is the Full form of IFZA?
IFZA stands for International Free Zone Authority
How can I get free zone visa?
To know more about free zone visa procedures please contact us today.
IFZA – Location